WordPress Leeds – September
Date: 25th September, 18:00
Location: Platform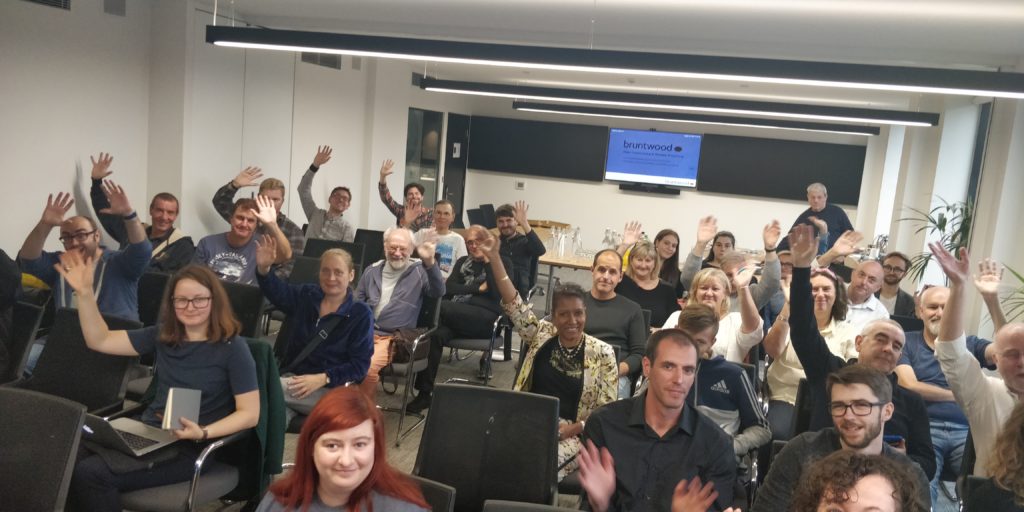 Our monthly meetup for WordPress users, bloggers and developers.
A big thank you to Platform (https://bruntwood.co.uk/our-locations/leeds/platform/) who let us use their fantastic venue for free!
Thanks to the lovely folks at 34SP.com (https://www.34sp.co.uk/), there will be pizza for everyone at the start of the event.
Agenda
6:00pm: Doors open for pizza and drinks
6:15pm: Introduction and welcome
6:20pm: WordPress news from Tim Nash
6:30pm: Sue Fernandes – An exploration of WordPress child themes
7:10pm: Break for refreshments
7:20pm: Niall Deakin- How I stopped worrying and learned to love the gitflow
8:00pm: Q&A open discussion
8:30pm: Event finishes & Social
Sue Fernandes – An exploration of WordPress child themes, What are they? When do you need them? When & How should you use them?
Presented by Sue Fernandes. Sue has been working with WordPress development since 2005 and has a wealth of experience developing custom built WordPress websites for a variety of uses. She is an expert in custom built WordPress themes, utilising the power of the Genesis Framework and integrating the most powerful WordPress plugins to create anything from simple Brochure websites to sophisticated listings, Membership and e-commerce web platforms. Follow her @suefernandesweb (https://twitter.com/suefernandesweb).
Niall Deakin – How I stopped worrying and learned to love the gitflow
A brief talk on the benefits of using Git for version control. It will cover the basics of what a repo is, the terminology (branches, pushes, pulls, merging), and a few examples of how it can speed up development and the different tools available.
About Niall
I'm a web developer and games designer. When I'm not out on contract, I work on my own sites and projects, or work on building up my client-base in order to build my business.
After the event, we will be heading to The Brewery Tap (http://www.brewerytapleeds.co.uk/) for further discussion and drinks.
Why not speak at a future event?
We are always looking for people to come and speak at our events. So if you have an idea for a talk, a discussion or just want to show folks what you have been working on, please get in touch. You don't need to be a professional speaker or even to have spoken in a group before.
If you don't want to do a talk, but are interested in hearing about a specific subject, or have an idea/problem, please get in touch and we will try and find someone who can help.